Badass Beat Boards™ - Vision, Mission, and Values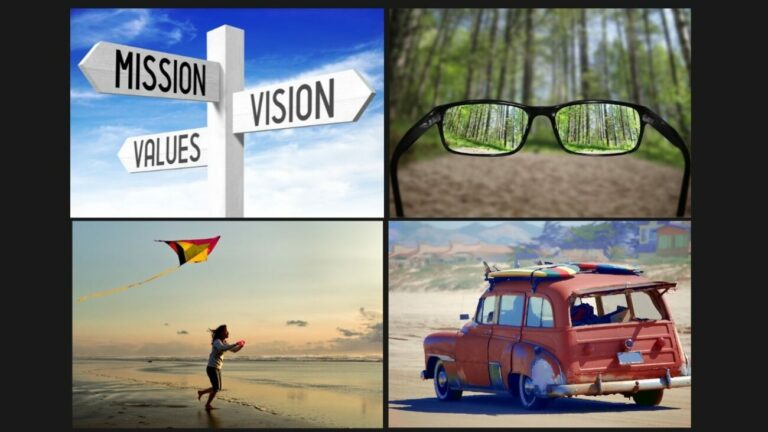 Our Vision:
We imagine a world where every human with a burning desire to write will finish and share their stories. We believe the reason many of us don't get around to finishing our tales is that we don't know what tools we need to complete the task. We're convinced that when equipped with a suitable self-study education combined with a practical organizing system, all writers can weave powerful, emotional stories in ways that will touch people profoundly and affect them indelibly.
Our Mission:
To provide innovative and comprehensive tools to creators everywhere; to empower, guide, educate, and encourage writers to self-study and embrace the storytelling task; to help writers plan, visualize, and finish their stories; to be an active participant in the furthering of diversity, acceptance and understanding.
Our Values:
We value creativity, hard work, determination, integrity, collaboration, perseverance, and most of all, FUN.