You Are A Badass
The 3-Act Plot Developer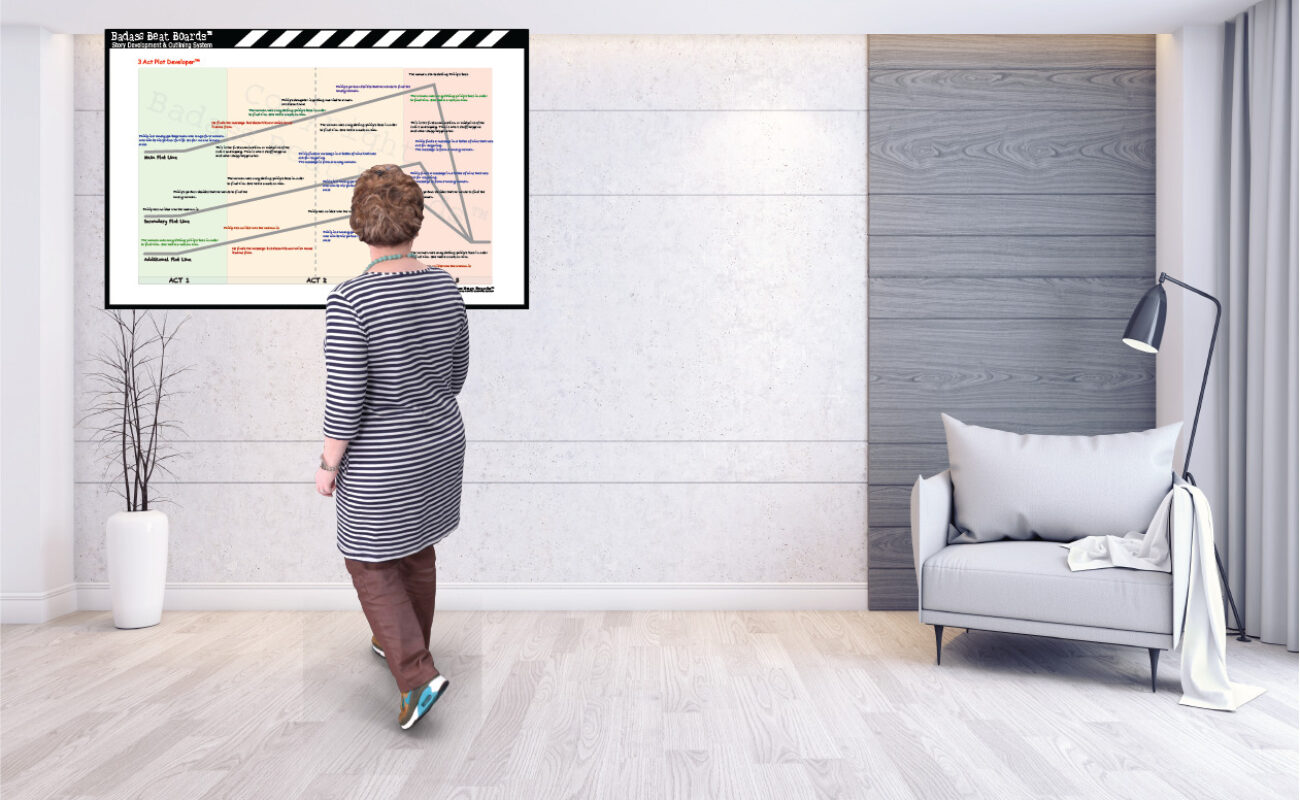 3-Act Plot Developer - With Video
The 3-Act Plot developer will help you to:
Become familiar with the most common structure for narrative features
Work out your plot beats through the three Acts
Try different ideas, easily and quickly
Note all  your beats  in one place to see the "big picture"
Notice and refine how your B and C stories arc against the main plot points
See precisely what's happening at your Midpoint
Ensure everything comes together into a satisfying conclusion
Look back into the past; way back. To before the first Rocky, about 330 BCE to be precise. You'll find the 3-Act plot structure dates back to the ancient Greeks, who explained it on souvlaki napkins.
Find Out More About the 3-Act Plot Structure
Here's a video that shows you how to use the Plot Development guides